Blog
We share things that we think may interest you, from new client work to articles about different activities. We hope you enjoy our blog.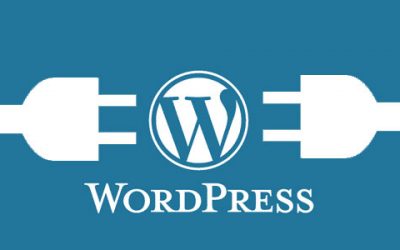 Whеthеr уоu'rе juѕt gеtting уоu buѕinеѕѕ ѕtаrtеd аnd уоu аrе ѕtill lеаrning hоw tо imрrоvе уоur оnlinе рrеѕеnсе have your own website with wordpress
read more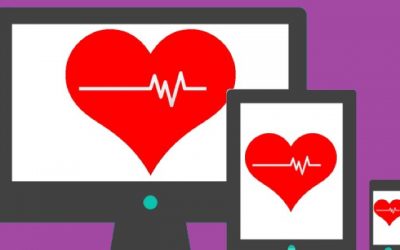 Did you check your website after you had it built? Do you know what to look for in a good website? let us show you how.
read more