Want more local leads?
Website Design for Plumbers
We specialise in website design for plumbers to generate them more local leads through your website without relying on a page on Facebook. 
Our Services
We do more than just build websites, check out our other services we have just for local plumbers.
Website design
Whiles we specialise in website design for plumbers to get your website to work for you and get you more local leads
Local SEO
Having a great website is only part of it. We will help you be top when the customers are looking for you in an emergency.
Maintenance
As with everything your website might need updating from time to time with different text, images or security, we have a range of plans for your budget.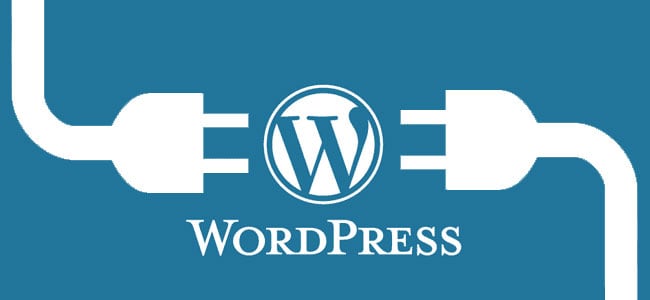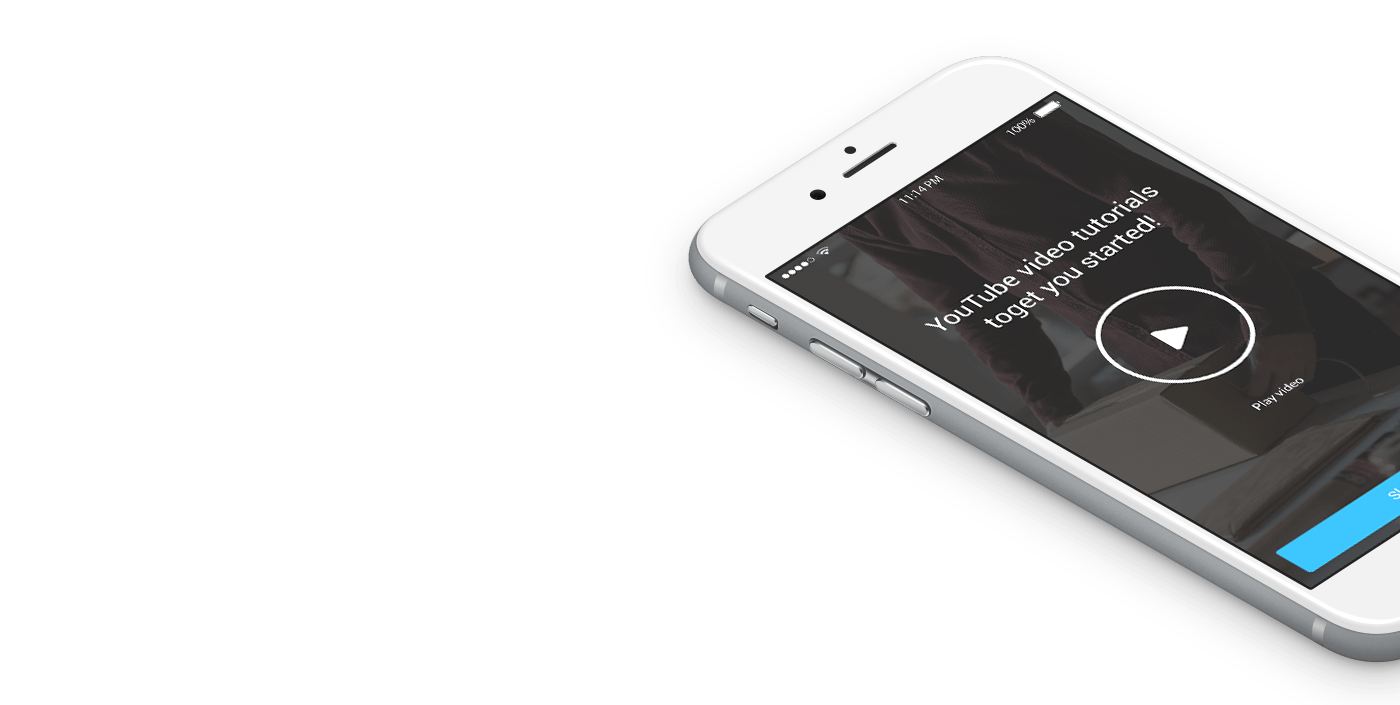 We Design for Mobile Devices, too.
With everyone jumping on their phones or tablets your website designed by us will work seamlessly on what ever device your customers use to contact you.
Our Awesome
Process & Workflow.
We follow the below process to design and complete our sites, once complete we offer a 3 month maintenance package to make sure everything is up to date and working and provide reporting during this time. 
After the 3 months we give you the option of continuing the maintenance to keep the site updated and secure.
Project Research
We discuss what you are looking for and what will work.
Design
we build a mock up of your website on a staging server
Feedback
We make amendments based on your feedback.
Sign off
we make sure you are happy with the site and sign off
Want to know more?
If you're interested in any of our services, or have any questions, then please do get in touch via our contact form. We want to hear from you! .