A new era of websites is here.
Here at WD Explored we like to put our customer first. With a wealth of knowledge and experience in the website industry, we truly believe that we are able help you with your website needs, no matter the nature of the project.
Large, Small or run from Facebook we have solutions to help all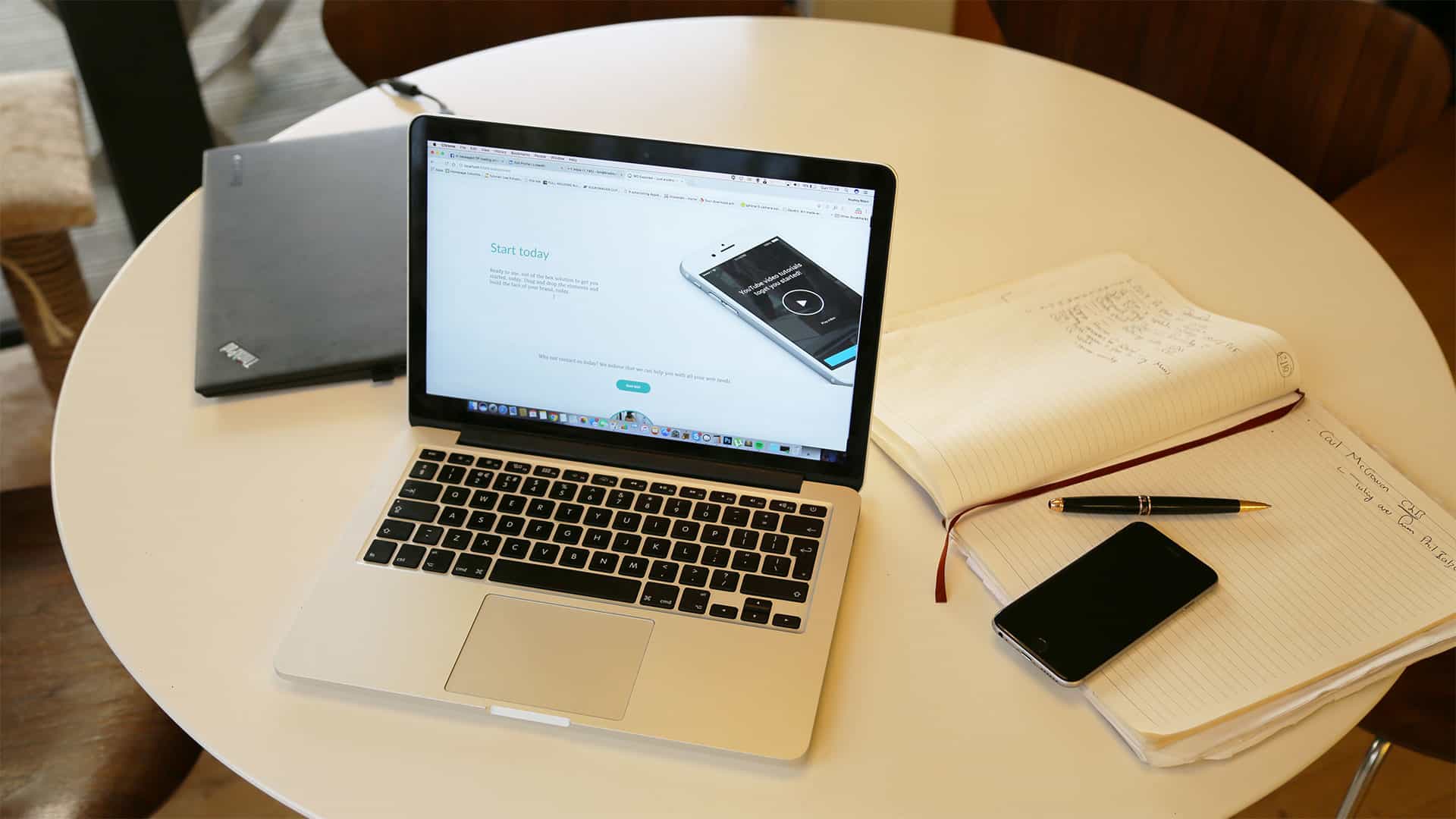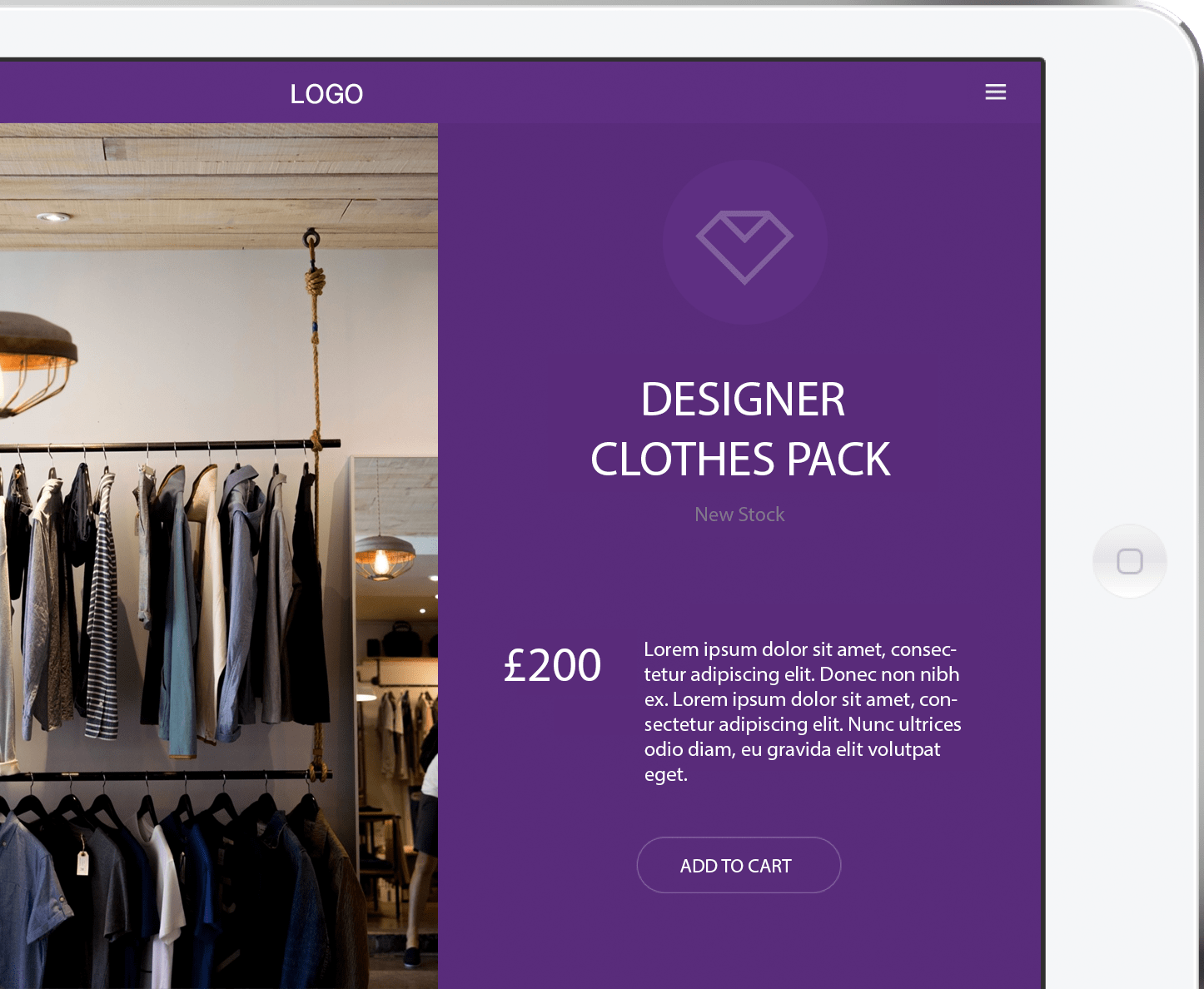 Studies prove the simpler the design, the better. You're probably asking yourself why?
A recent study states that 'If the visitor can't rely on their previous experience, they're not thinking about how innovative your site is. They're just left wondering why things aren't where it's "supposed to be." Not the best frame of mind if you want them to buy stuff.'