Services
Build, change, care and grow your website.
Website design and development
It can be a tricky process to transfer your business from a social media platform to your very own website. So I am here to do the hard work for you. And if you already have a website? I can help with optimising your website to be the very best it can be.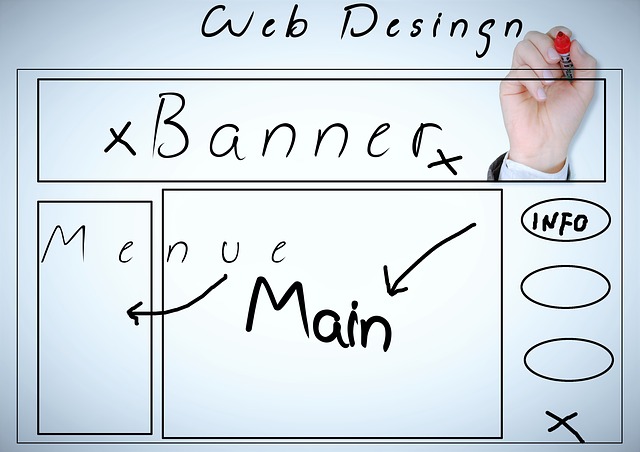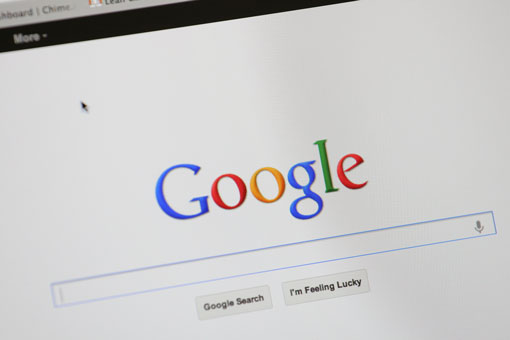 Search Engine Optimisation
One of the key aspects of business in an increasingly online world is making sure your SEO is top grade. And this is another aspect I can help with. I can provide a full aufdit of your website, and then advise on how to improve your ranking and site usability. 
After setting up and designing your website, I dont just leave your business to fend for itself. I have a comprehensive website care plan that provides regular website maintenance. I take care of your website, so that you can focus on running your business.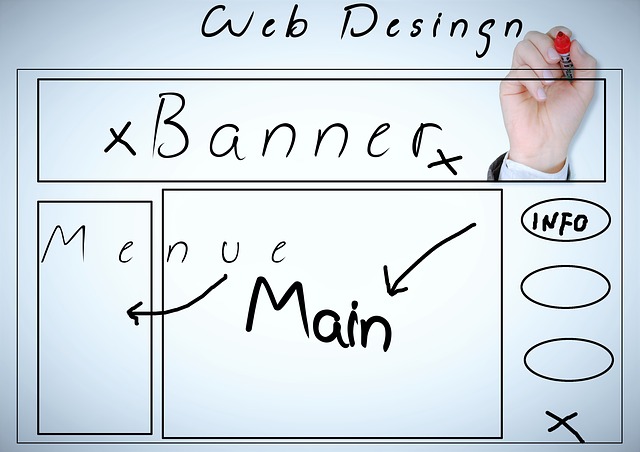 Trusting my website to WD Explored allowed me to not worry and my business has soared.
I loved my report. It was easy to follow and Greg talked me through. I am happy I signed up to the care plan and let Greg manage my website