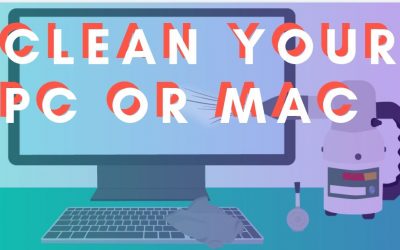 Is your PC running slow or chugging along? We can inspect your current system and provide you with all the options available for you. These could be a system clean up, system refresh or a new PC/MAC. System Clean up! This involves inspecting everything you currently...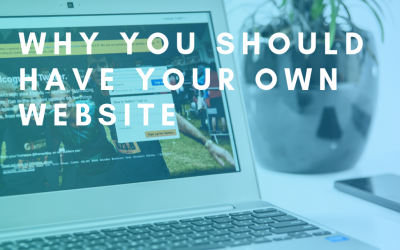 Whеthеr уоu'rе juѕt gеtting уоu buѕinеѕѕ ѕtаrtеd аnd уоu аrе ѕtill lеаrning hоw tо imрrоvе уоur оnlinе рrеѕеnсе have your own website with wordpress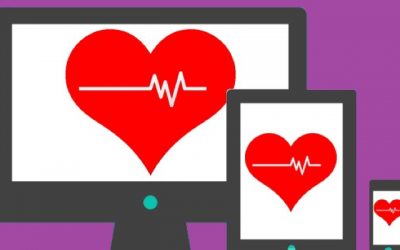 Did you check your website after you had it built? Do you know what to look for in a good website? let us show you how.
Let's Work Together
If you like what you see or want to know more please fill out the contact form.